Taiwan Pitch CREATORS NIGHT a Great Success
Taiwan Pitch held a "Creators Night" on October 13, inviting all creators taking part in the project to come together and share their experiences of creating in Taiwan. The evening was attended by director Carol Dysinger from our Headliners, currently in the middle of shooting in Taiwan, as well as travel YouTuber Jason Billam and parkour team STORROR from among our Influencers. Twenty Taiwan Pitch students also attended. The project's backer, the Ministry of Culture, as well as partners and media friends who have given great support in its first year also took part in the event and are excited to see the results on TaiwanPlus next year.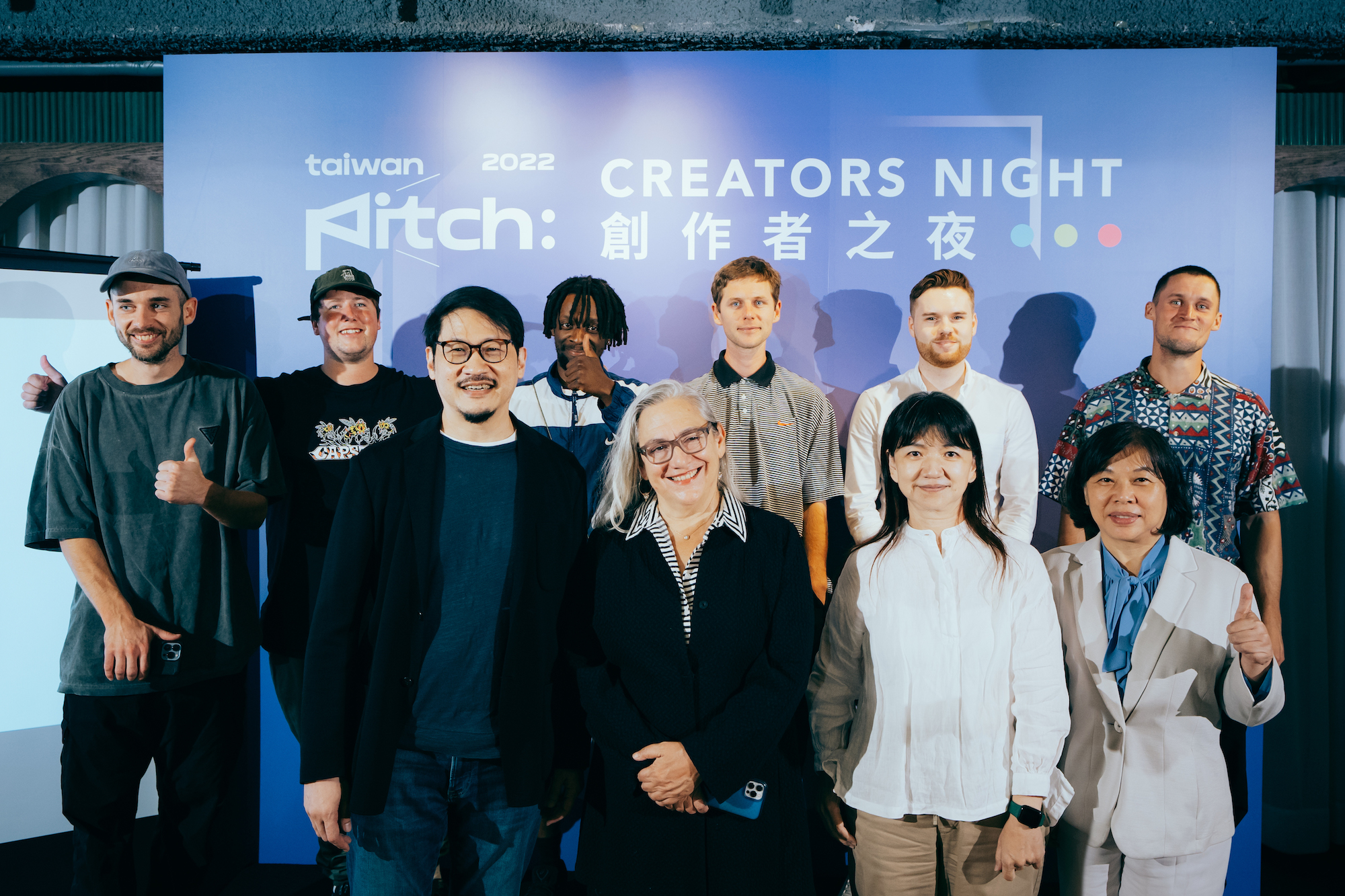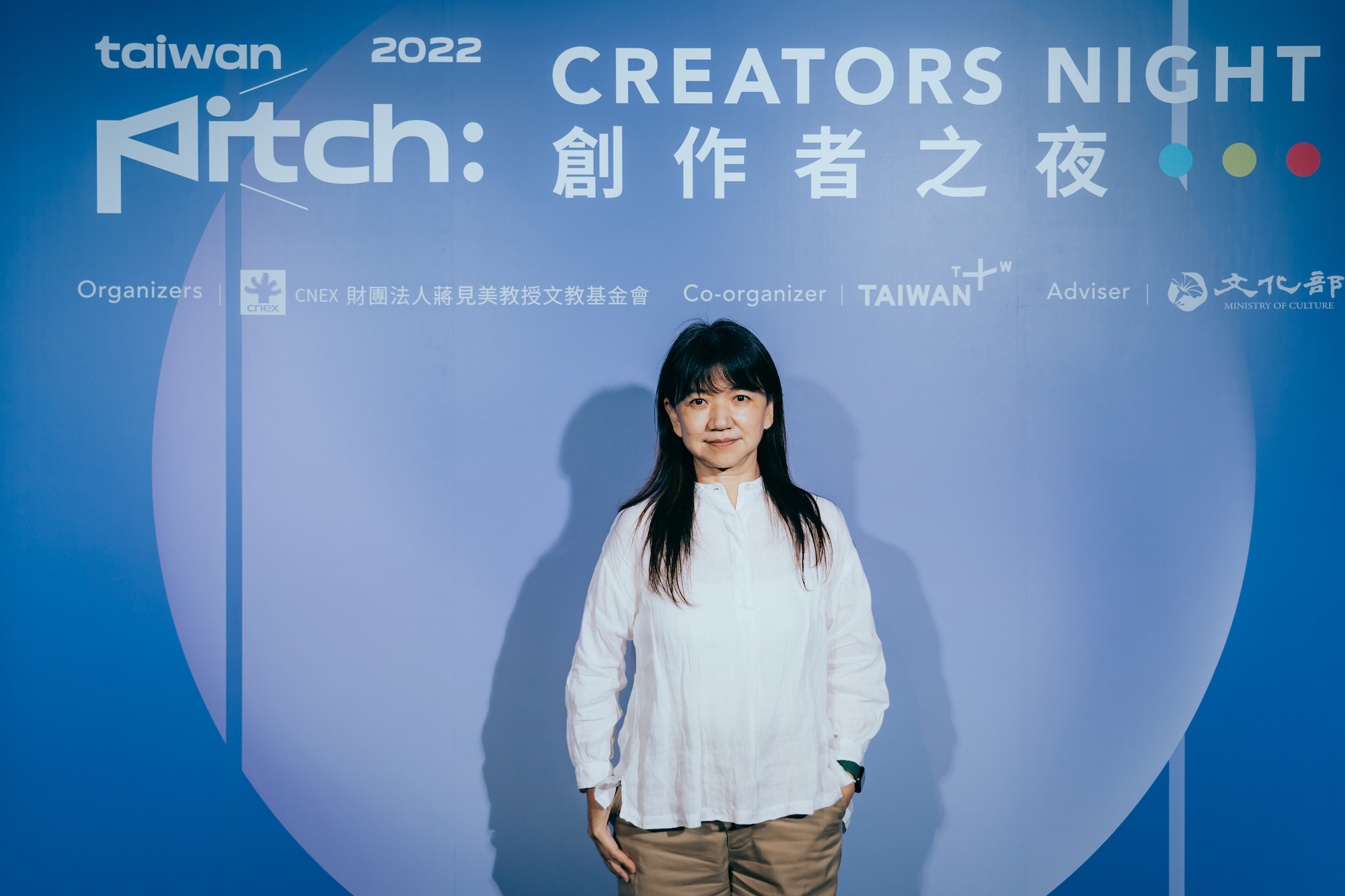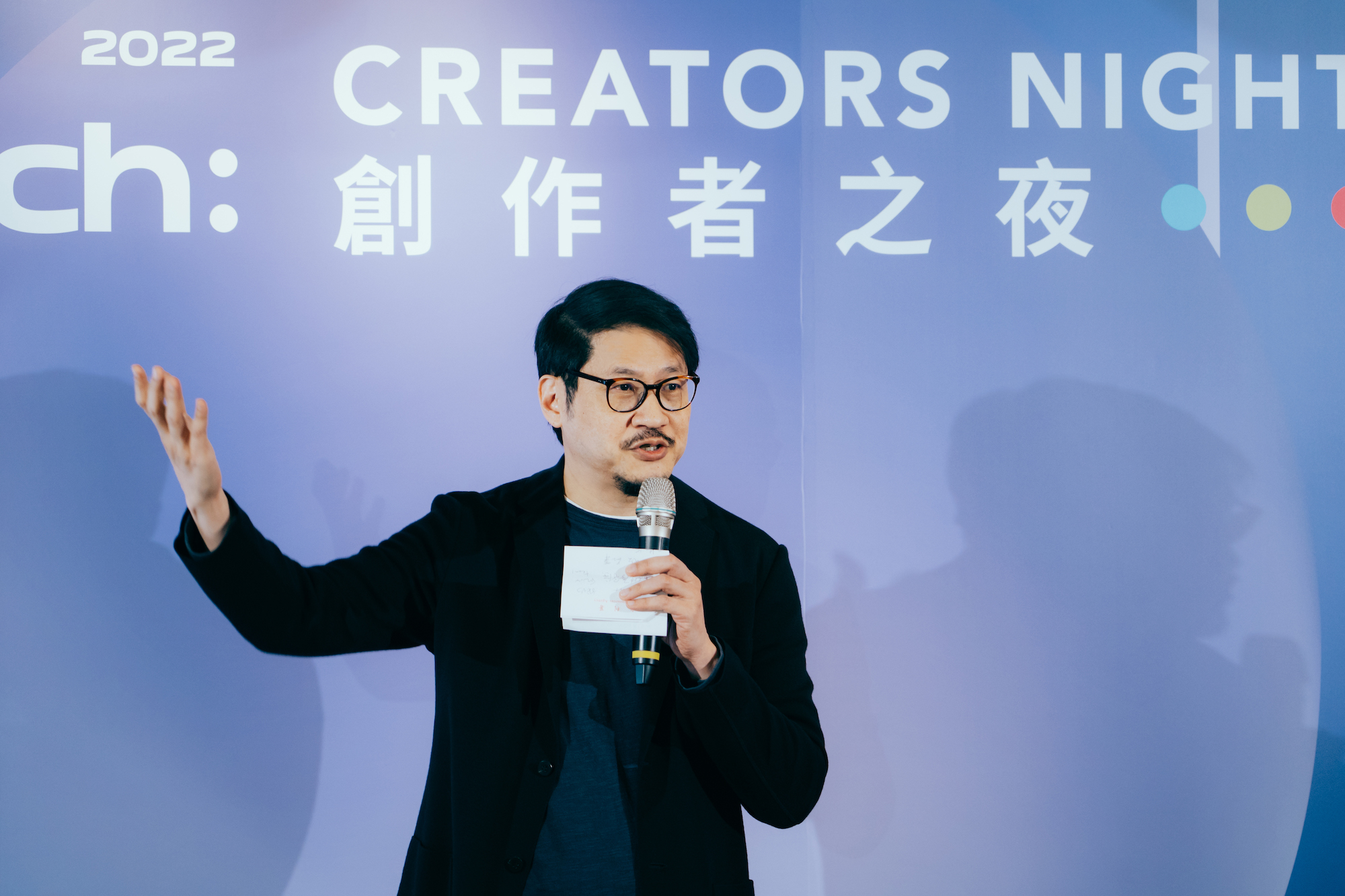 Headliner director Carol Dysinger is on her first visit to Taiwan and on quite a tight shooting schedule – she was still filming on location in Luzhou, New Taipei, right up to the time she arrived to take part in the evening. As a veteran of the film industry, she encouraged the creators present that they do not need to submit to authority; she believes the key to breaking down boundaries is to find universal human gestures  that make you recognize yourself in someone who is utterly different from you. Only then can you see each other and tell history, she said, reminding that history is conveyed through the people who live through it, not through decision makers or authorities.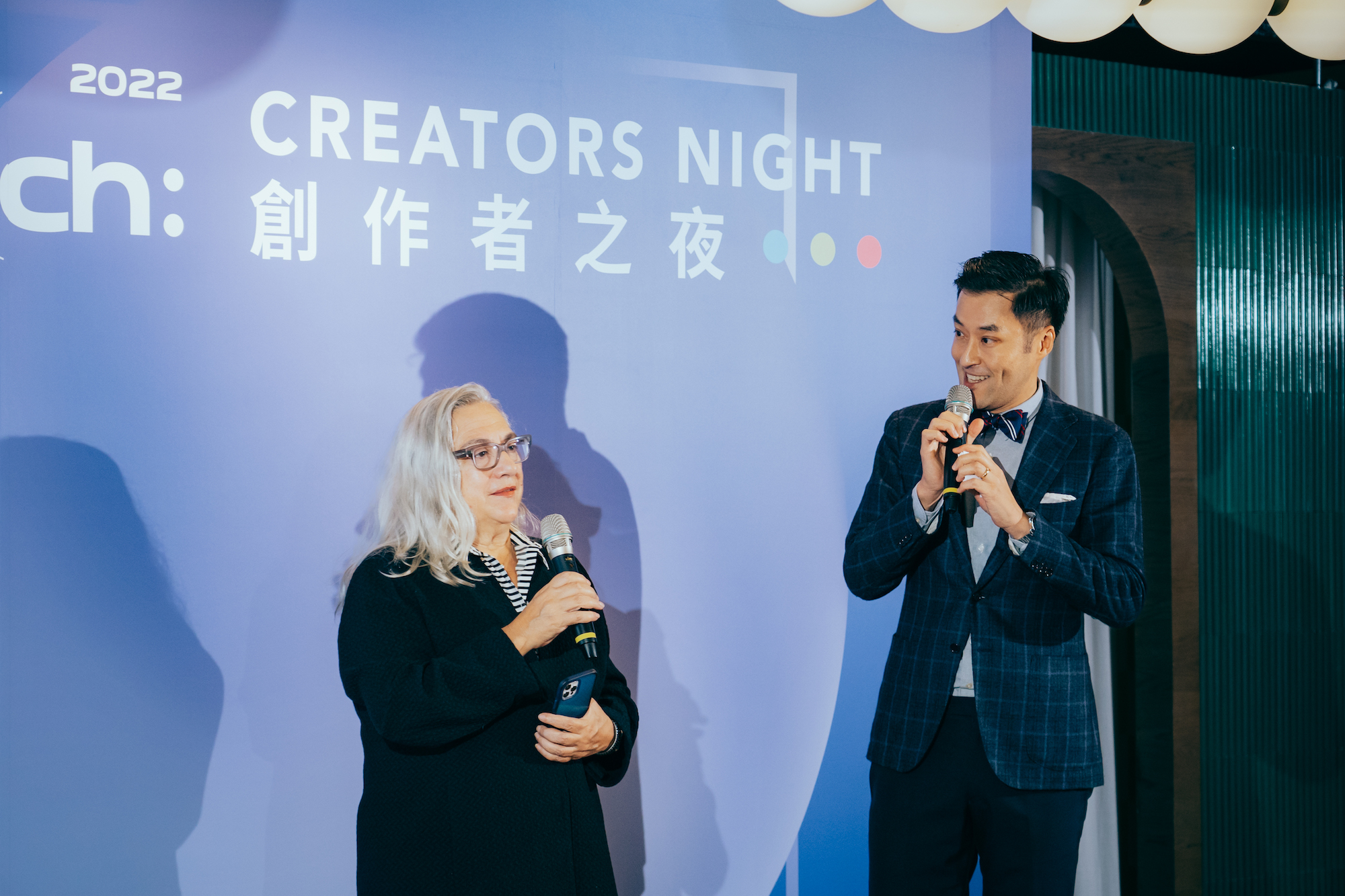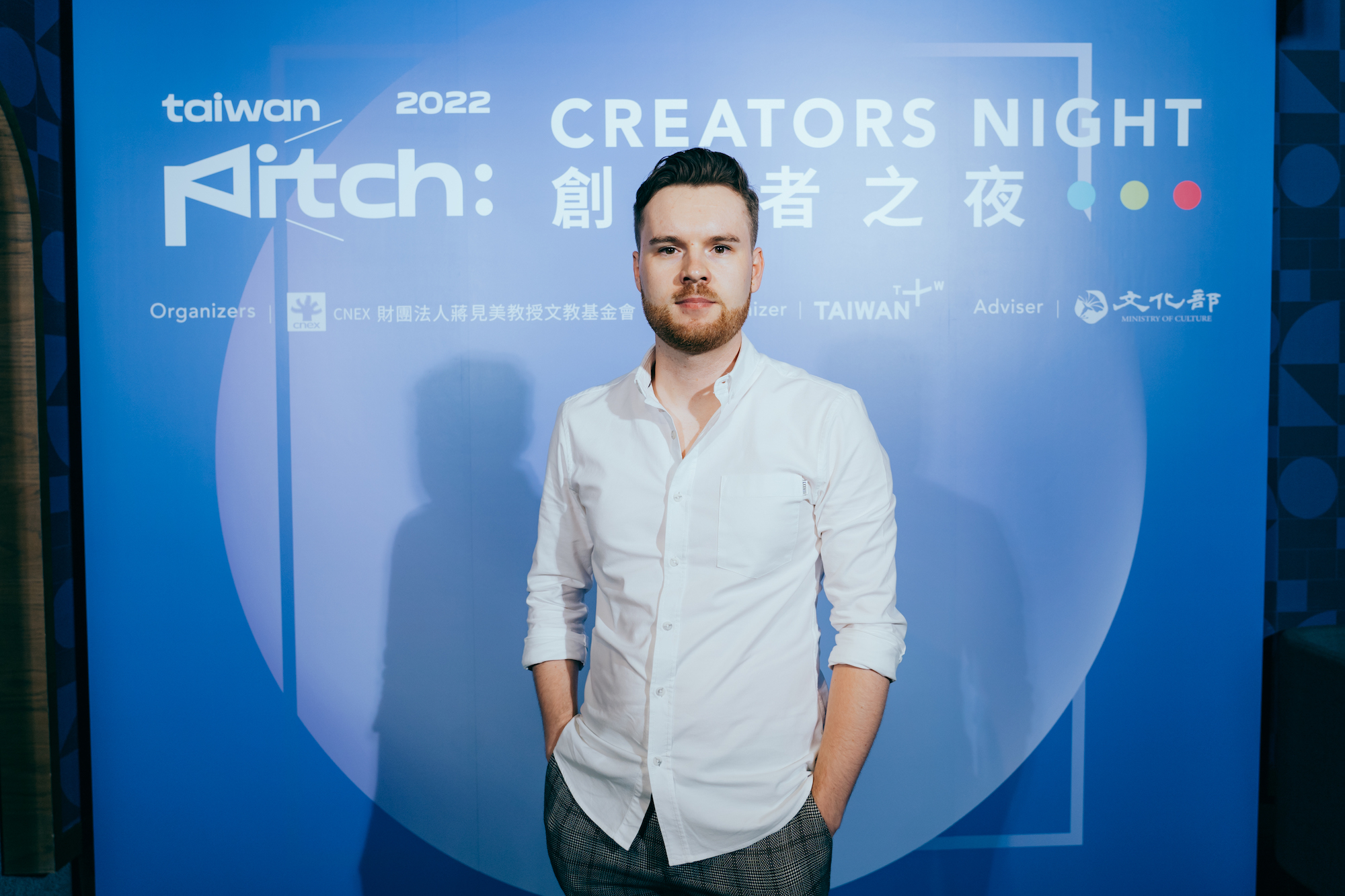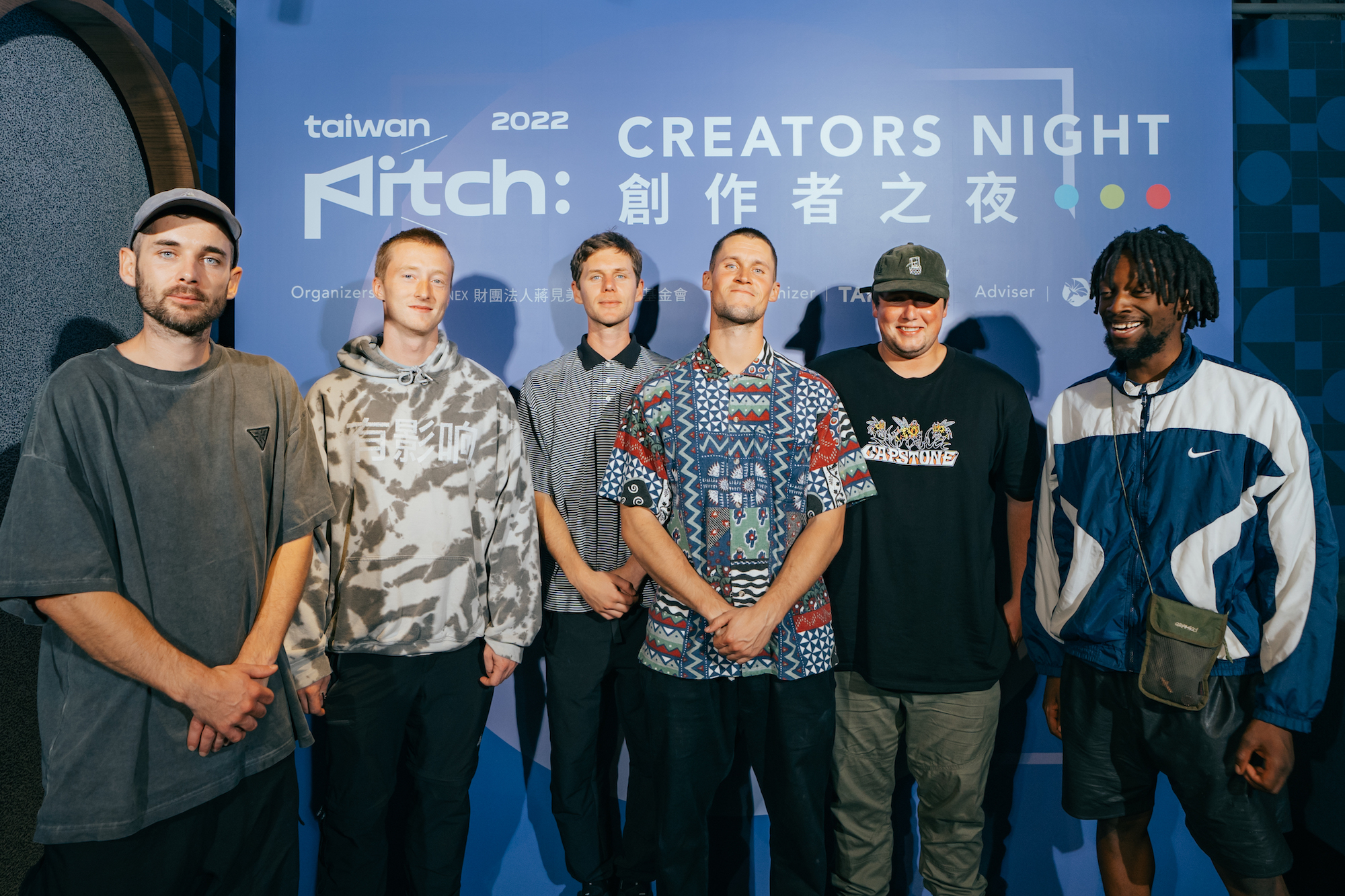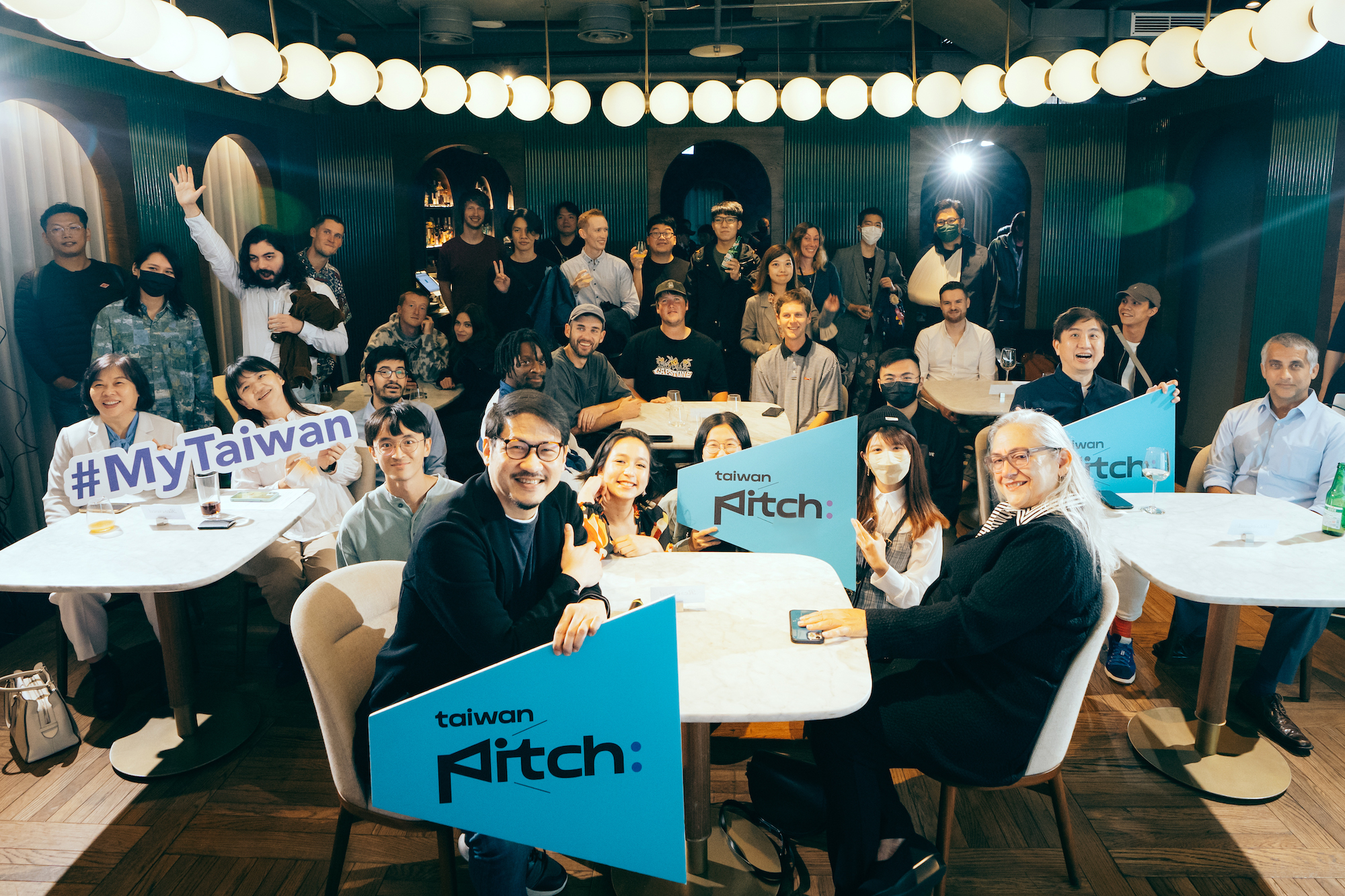 Travel YouTuber Jason Billam from the UK likes Taiwan so much that he extended his original travel schedule and has stayed over a month. Also from the UK, parkour team STORROR said Taiwan's convenience and people's friendliness left a big impression on them. The only downside was that the weather wasn't too good this time around, so they hope to have the opportunity to come back again.
The completed films from the creators of this year's Taiwan Pitch project are set to be aired on the international streaming platform TaiwanPlus early 2023, presenting stories of Taiwan to audiences around the world.