Taiwan Pitch Non-Fiction Short Film Fund 2022 Prize Winners: "Midnight Screening" by Taiwanese Student Wins US$10,000 Award
The final prize for the 2022 Taiwan Pitch Non-Fiction Short Film Fund was announced on November 23. From among 40 submitted works, "Midnight Screening" and "Dear Mother" from Taiwan and "Drawing Formosa: People and Nature" from Hong Kong were awarded prizes of US$10,000, $8,000 and $6,000, respectively. From different directions and perspectives, the three films told the stories of Taiwan in the hearts of their creators; all of this year's short films will be shown early next year on the international streaming platform TaiwanPlus.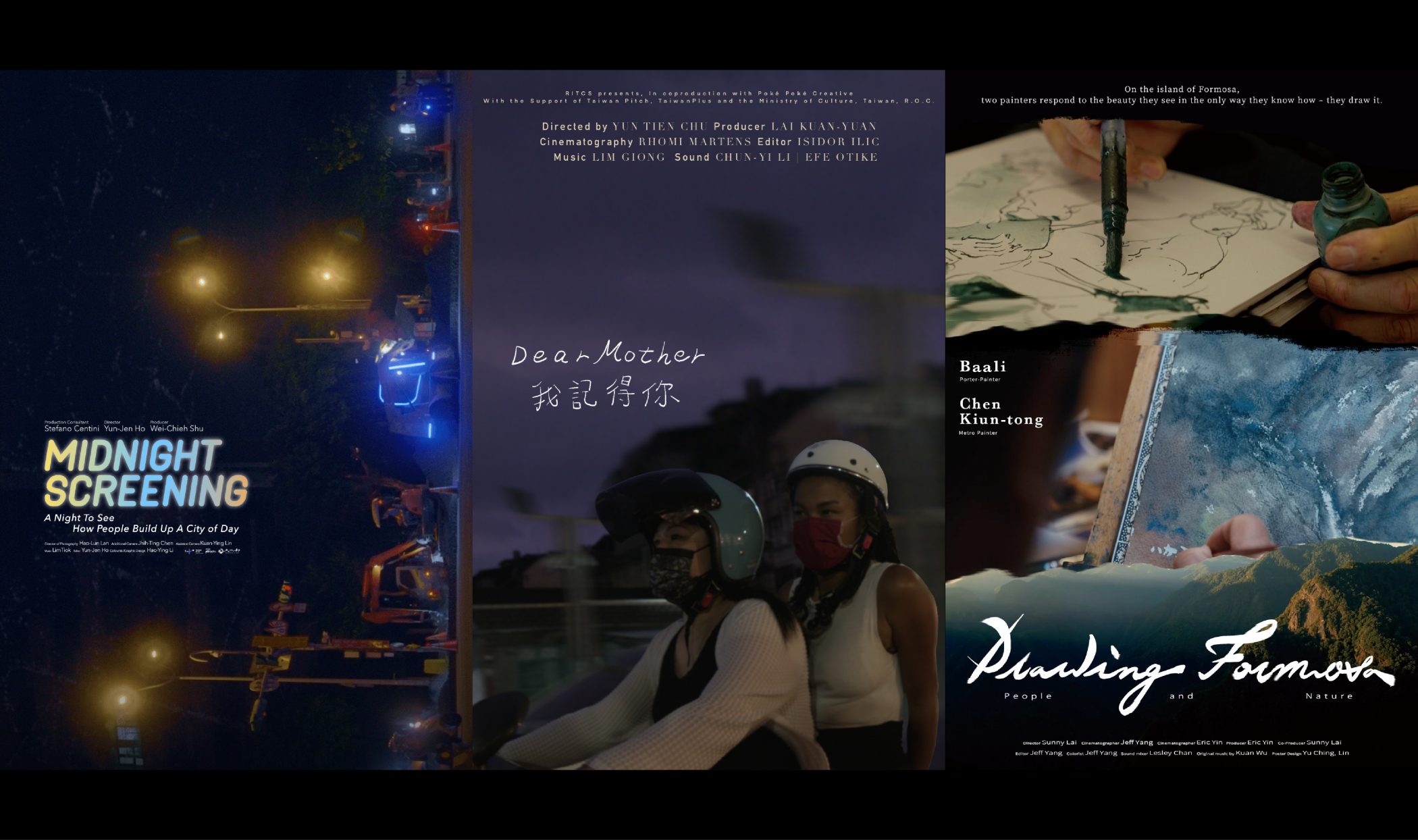 The jury panel was highly diverse, made up of senior film producer and moderator of documentary funding forums Rudy Buttignol; independent filmmaker and documentary photographer Leh-Chyun Lin; Tamara Rosenfeld, director of the Netflix Original Series "Street Food"; senior international documentary director Jonathan Schütz; and artist and film professional Sikay Tang, who edited the Emmy award-winning documentary "The Good Soldier" to bring multiple perspectives to bear in choosing the winners.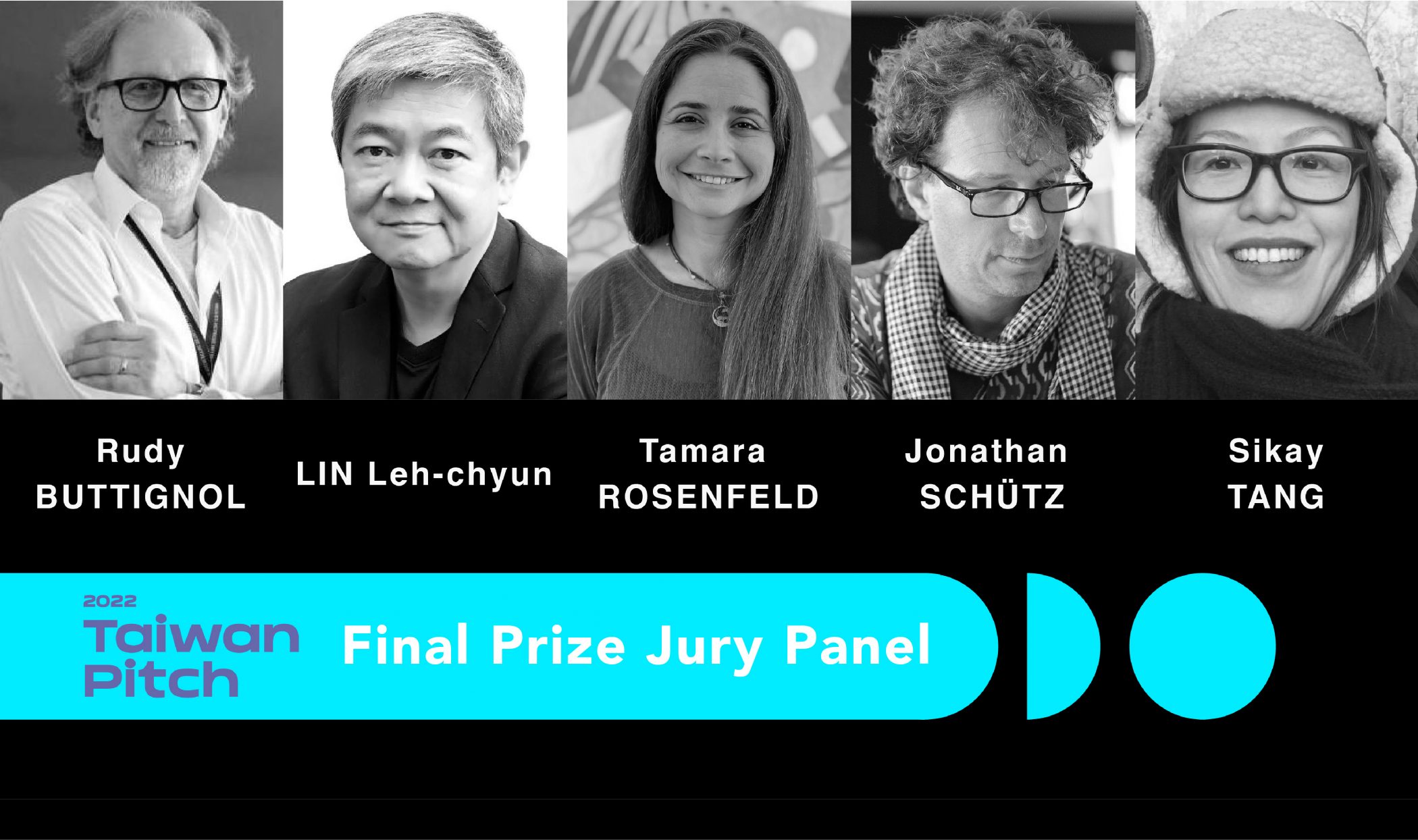 The final selection was made based on the judges' appraisal of the films' aesthetics and innovation, potential for new media application, suitability for international audiences and for showing high production values. First prize was awarded to "Midnight Screening" by Ho Yun-jen, a Taiwanese student from National Taiwan University of Arts. The panel felt the film successfully conveyed the unique pulse of Taipei nightlife to show the viewer Taipei at night from the most intimate angles. This together with the quality of photography and powerful music made for a work that displayed a mature and professional ability. In second place was "Dear Mother" by Chu Yun-tien, a Taiwanese student at the Royal Institute for Theatre, Cinema and Sound (RICTS) in Brussels. The judges felt the film deeply captured the emotion between an adopted daughter and her birth mother with a strongly infectious quality that left the viewer itching to know more. Third place went to "Drawing Formosa: People and Nature" by Lai King-chung, a student from Hong Kong studying at National Chengchi University in Taipei. The judges found the film a fascinating portrayal of two extremely distinctive painters, their creative thinking and the figures and scenes of Taiwan that they paint. They felt the work successfully combined two completely different scenes into one and can resonate strongly with the audience.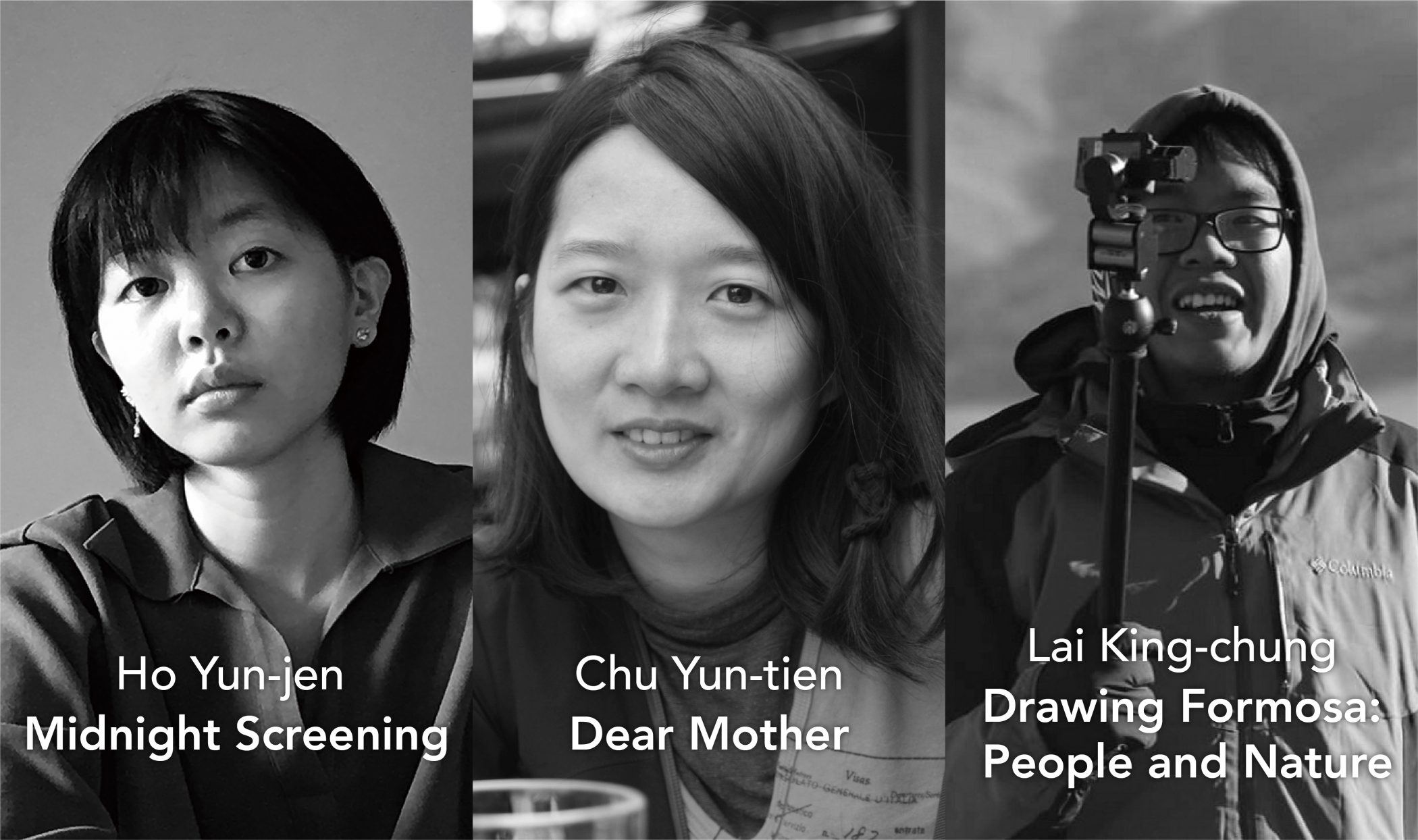 Taiwan Pitch announced the three winners on the evening of November 23 via a live broadcast on our official Instagram account, with the student finalists also taking part online. The winning students expressed their joy and thanks for the help of their crew. The fruits of this year's project, the completed films from our Students, Influencers and Headliners groups, will be shown early next year on the international streaming platform TaiwanPlus. For more details on broadcast times please keep following Taiwan Pitch's social media accounts.